ICF
ICF APPROVED COACHING CERTIFICATE TRAINING IN UGANDA 
SPHRI
Senior Professional In Human Resource - International
CHRMA
CERTIFIED HUMAN RESOURCE METRICS ANALYTICS
CTP
Certified Talent Practitioner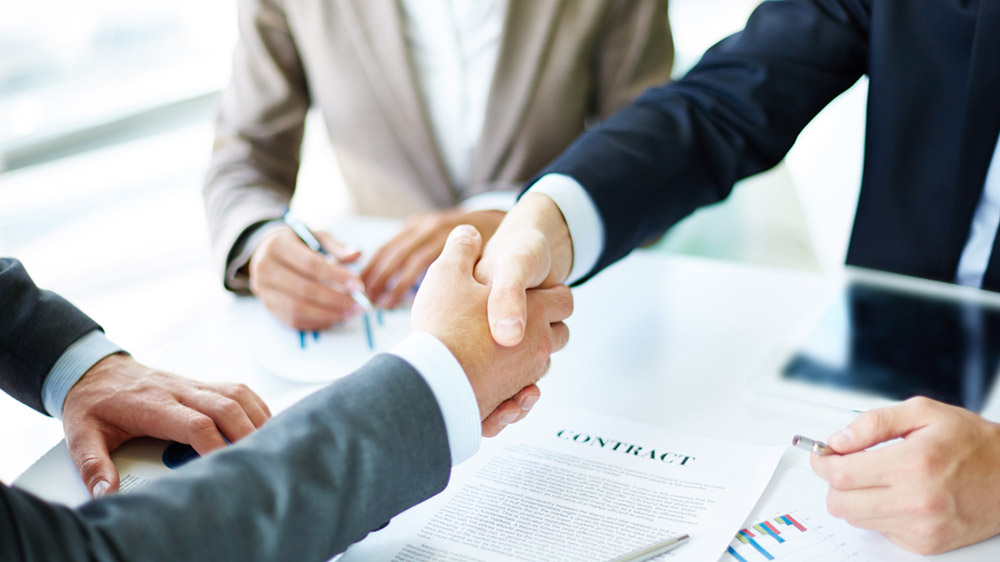 STRATEGIC HR MANAGEMENT
This course is designed to meet the needs of HR staff who wish to understand and make contributions in making decisions regarding the management of human resources within organisations. It considers the different aspects of human resource management in the organisation and how this differs from the more operationally-focused personnel management. The course will empower you to work collaboratively with others on strategic human resource management (SHRM) issues and to find, review and evaluate information relevant to key aspects of SHRM that supports long-term business goals and outcomes with a strategic framework.
By the end of the course you will be able to:
• Develop and lead effective HR and Organizational Development strategies and create targeted Learning, Training and Development (LTD) approaches
• Draw appropriately on theories, models and practices in the area of SHRM and compare and contrast their use in organizational practice
• Measure and manage HR services & productivity to enhance overall performance
• Measure and manage HR services & productivity to enhance overall performance
• Critically appraise examples and solutions for the management of people
• Think creatively about the different dimensions of SHRM and how they impact upon each other and upon the organization
• Appreciate the internal and external factors which can affect people management strategies
• Identify and manage talent and support employees to plan their careers
• Anticipate some of the changes in work and organizations that will impact upon the future HRM function Work collaboratively with others and engage in debates and discussions about SHRM
• Increase confidence, assertiveness skills and the ability to influence people positively
• Maximize the Return on Investment (ROI)
• Compile reports that are robust in both intellect and practice
• Effective HR
• Effective Development
• Effective Performance Management
• Effective recruitment
Charles Cotter
Independent Training Facilitator and Learning & Development Strategist
I'm an independent training facilitator and Learning & Development strategist with over 17 years'​ industry experience in the field of global talent development.
I conceptualize, design, develop, deliver, assess and evaluate meaningful & impactful learning experiences & optimal business solutions. 
I specialize in the facilitation of management/leadership; (Strategic) Human Resources Management; (Strategic) Learning & Development; business communication and soft skills training programs. I have facilitated in-house training programs for over 123 companies in multiple/cross-industries, in both the public & private sectors, in 15 countries. I've also facilitated public training programs for over 55 reputable S.A & international training & conference/events companies. 
See Profile
Early Bird
---
---
Certificate of attendance


Discounted if paid 2 weeks earlier

Seat at the event
Regular
---
---
Certificate of attendance


Discounted if paid 2 weeks earlier

Seat at the event
Group
---
---
Certificate of attendance


Discounted if paid 2 weeks earlier

Seat at the event
VENUE
A luxury landmark set in the heart of a historical precinct, InterContinental® Singapore is the flagship hotel of InterContinental Hotels Group (IHG®) in Singapore, winner of the prestigious DestinAsian Readers' Choice Awards 2017 and one of the top hotels in Singapore recognised by Condé Nast Traveler's discerning Readers' Choice Awards 2017. Deeply rooted in the arts and cultural districts of Bugis and Bras Basah, the hotel is well-positioned in proximity to established historical enclaves including Arab Street and Kampong Glam.
Located on the fringe of Marina Bay precinct and minutes away from the Central Business District, the hotel is a short 20-minute drive from Singapore Changi Airport, and offers easy access to the city with the Bugis Mass Rapid Transit (MRT) train station situated a 5-minute walk away. The adjoining Bugis Junction shopping mall offers over 200 dining, shopping and entertainment options.
Address
VentureLabs EA Kampala Building, Plot 7 Binayomba Road Bugolobi,Kampala, Uganda.... P. O. Box 3397, Kampala, Uganda
Phone number