ICF
ICF APPROVED COACHING CERTIFICATE TRAINING IN UGANDA 
SPHRI
Senior Professional In Human Resource - International
CHRMA
CERTIFIED HUMAN RESOURCE METRICS ANALYTICS
CTP
Certified Talent Practitioner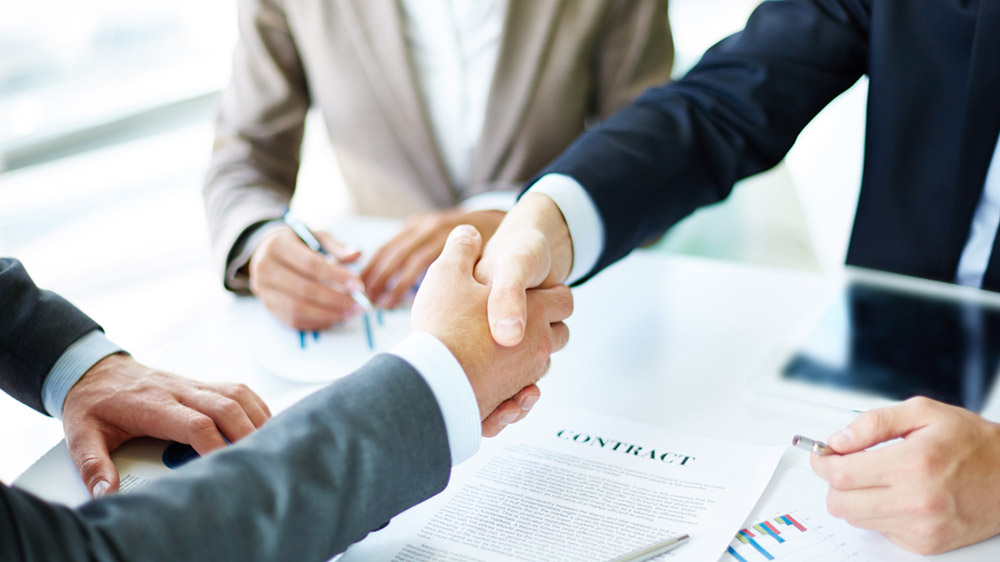 Certified Talent Practitioner - CTP
The Certified TMBP Programme is the only talent management Certification Programme for HR and Talent Practitioners, globally. The Programme is targeted at Talent Acquisition (Recruitment) Managers, L&D Managers, HR Planning Managers, and Human Capital General Managers who want to deepen their appreciation and competences in the strategic field of talent management, whilst earning a unique certification by a globally recognized certification institute, the Global Academy for Finance and Management (GAFM), which itself in an ISO 9001 certified globaleducation accrediting institution.
The Certified TMBP Program also comes with an Endorsement Seal of the International Board of Standards (IBS). The Program is based on the Talent Management Best Practices (TMBP) Standards, making the program very practical, hands-on and implementation focused.
The Programme is delivered by vastly experienced trainers and facilitators who have met the rigorous accreditation standards of GAFM. The learning model employed during the certification training blends individual + group assignments, presentations, case analysis, and an in-class examination. Upon completion, you will receive your certification from the GAFM, which is recognized in over 150 countries. You will then be able to use the designation 'Certified Talent Practitioner' on your business cards and resume.
The Certified TMBP Program is hosted by Allaboard Africa.
Why the Certified TMBP Program?
Most HR Practitioners are certified HR Generalists. Whilst general HR certifications develop and/or upgrade HR Practitioners to meet the minimum standards, there is an acute shortage of specialized skills when it comes to managing strategic components of human resources such as talent management.
Attending the Certified TMBP Programme and gaining its globally accredited certification not only differentiates you from your 'generally certified' HR colleagues; it attests to your ability to approach human resources management from a specialized, analytical perspective.
This Programme develops more than just HR skills; it develops people with the acumen and ability to transform and improve practices and programs across the Talent Delivery Value Chain (TDVC) – from talent acquisition to onboarding, development, deployment, retention and off-boarding. The Certified TMBP Programme changes the way you as an HR Practitioners approach people investment and management, and your level of application during your interactions with the Board, CEO, fellow executives and managers. Practitioners registering for this Programme have realized that it is a significant differentiator to their personal credentials and career prospects. However, this Programme confers more than just global certification; it adds priceless value to your role and contribution to your organization.
The Certified TMBP Program is indeed the next sought-after program in the HR field. Register today!
Chris Tenga
Certified Talent Practitioner (CTP), Chartered Human Resources Analyst (CHRA), M Sc. Strategic Management
I am a strategy consultant with a passion for, and expertise in, high value strategy development across various sectors. I have facilitated consolidations, transformations and turnarounds in Government, Telecommunications/ICT, Broadcasting, Financial Services, Mining, Non-governmental, Manufacturing and Education services. I am conversant with the entire strategy formulation process from envisioning, to direction setting, programming, roadmapping, budgeting, and capability model formulation. As part of a team of strategists at Allaboard Africa, I enjoy framing and clarifying the strategy agenda, scaling the strategy process to suit intent, developing strategy frameworks and tools, and generating market insights in order to inform strategic direction and decisions. 
See Profile
Early Bird
---
---
Certificate of attendance


Discounted if paid 2 weeks earlier

Seat at the event
Regular
---
---
Certificate of attendance


Discounted if paid 2 weeks earlier

Seat at the event
Group
---
---
Certificate of attendance


Discounted if paid 2 weeks earlier

Seat at the event
VENUE
August 27th - 31st Accra

Sept 24th - 28th Harare

Oct 22nd - 26th Windhoek

Nov 26th - 30th Cape Town
Address
VentureLabs EA Kampala Building, Plot 7 Binayomba Road Bugolobi,Kampala, Uganda.... P. O. Box 3397, Kampala, Uganda
Phone number