ICF
ICF APPROVED COACHING CERTIFICATE TRAINING IN UGANDA 
SPHRI
Senior Professional In Human Resource - International
CHRMA
CERTIFIED HUMAN RESOURCE METRICS ANALYTICS
CTP
Certified Talent Practitioner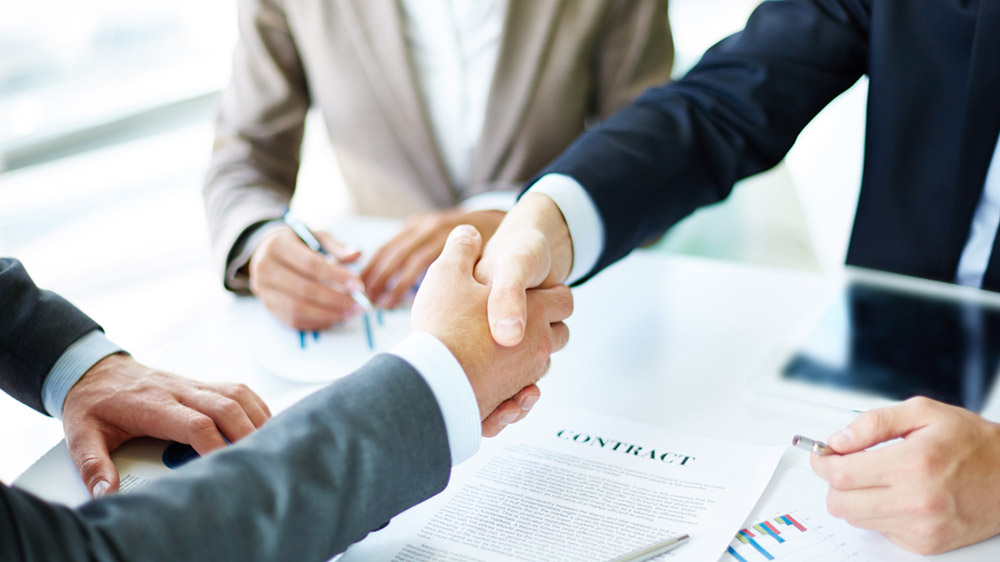 CERTIFIED HUMAN RESOURCE METRICS ANALYTICS
The course introduces students to the fundamental logic, metrics, analysis, and interpretation that are central to HR analytics. While the emphasis is on applied methodology rather than statistical issue, rigorous methodology as it pertains to HR metrics will be covered. Strategic Management and the balanced score card(BSC) methodologies, as well as survey development workforce forecasting and calculating absenteeism and turnover cost will be discussed; coupled with a multitude of commonly utilized HR business metrics. By conclusion of the certification course, students will be able to integrate, analyze and interpret data to make better information decisions about managing human resources.
After competing this course students will be able to
• Relate the importance of using data-based reasoning to support HR decisions
• Describe the strategic role of HRM
• Formulate decisions about human resource initiatives using data-based reasoning and analysis
• Identify the quantitative analyses suitable for the analysis of employee data
• Interpret statistical output involving HR data
• Calculate absenteeism cost, turnover cost, and return-on-investment
• Develop recommendations for workforce planning based on th results of a Markov Analysis
• Develop effective surveys for use in an organizational setting
• Translate research findings into practical conclusions and recommendations
• Required pre-reading of selected text book chapters and case studies
• Post course online quiz
• Human Resoures Executives and Managers
• Top Level HR professionals who freme their organizational human resource policies
• HR Generalists in Organizations
• Minimum 3 years' experience in the HR field
• Minimum of 1 year work experience in the field of Human Resource Management and a Bachelor's Degree in HR or any related Business Degree from reputable Higher Learning University together with a higher Diploma in HR or any related Certification Program
Timothy Oriedo
A technology enthusiast driving the mobile first digital posture in the financial, traditional media and telecommunication industry.
A Big Data Scientist with competences in Python programming Language. AWS and Azzure cloud data repository, Machine Learning using Pandas, Social Networks and Graphs clustering using Microsoft Social Sentiment Analytics and Oracle's SRM. Predictive Analytics using Power BI and Visualisation using Matplot Lib.
See Profile
Early Bird
---
---
Certificate of attendance


Discounted if paid 2 weeks earlier

Seat at the event
Regular
---
---
Certificate of attendance


Discounted if paid 2 weeks earlier

Seat at the event
Group
---
---
Certificate of attendance


Discounted if paid 2 weeks earlier

Seat at the event
VENUE
Strategically located in the Central Business District and five minutes away from the Uganda Golf Club, Golden Tullip Canaan Kampala offers the discerning traveller a fusion of international standards and local flavors, giving you the perfect mix of business with pleasure. As a business hotel, we offer upscale modern accomodation with state of the art conferencing facilities.
All our 124 rooms present you with accomodation that is authentic but never foreign, offering 24 hours room service, high speed internet (both cable and wifi),IPTV, voicemail, bathroom amenities, coffee making facilities with excellent city and golf course views. Government buildings like Parliament of Uganda, the Uganda Museum, the National Theatre are all within a radius of 5 km from the hotel.
Address
VentureLabs EA Kampala Building, Plot 7 Binayomba Road Bugolobi,Kampala, Uganda.... P. O. Box 3397, Kampala, Uganda
Phone number