ICF
ICF APPROVED COACHING CERTIFICATE TRAINING IN UGANDA 
SPHRI
Senior Professional In Human Resource - International
CHRMA
CERTIFIED HUMAN RESOURCE METRICS ANALYTICS
CTP
Certified Talent Practitioner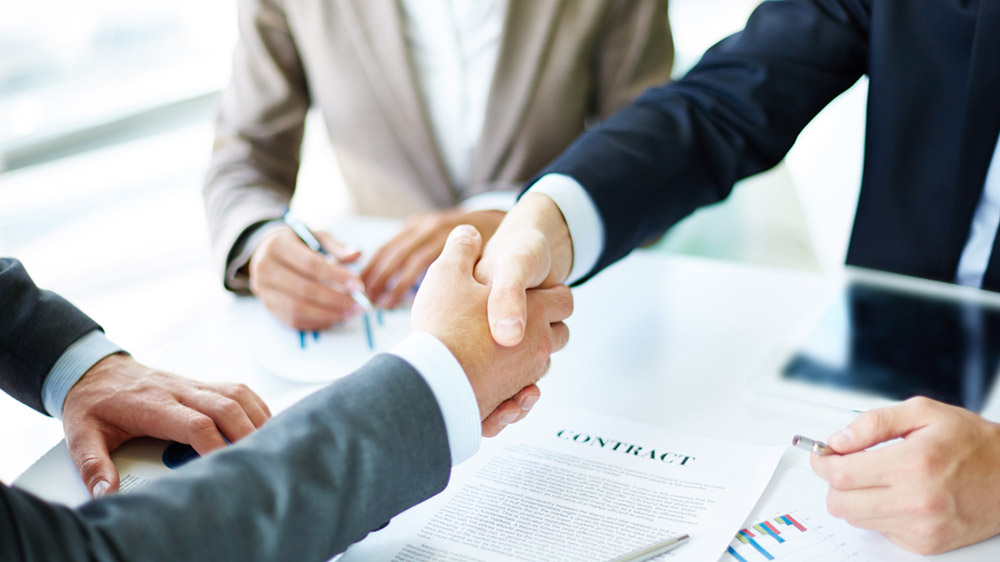 3D Mentorship
A world without mentors is a world without talent. It is a world without achievement, and a world without greatness. Welcome to Allaboard's 3-Dimensional (3-D) Mentoring Programme. The hallmark of an organization that is serious about Talent Management is a highly focused Mentoring and Coaching Programme that is aimed at proactively developing its High Potential (HiPO) employees, and helping them manage the necessary yet complex career transitions and personal development. However, the success of an organization's mentoring and coaching intervention largely depends on the strength and quality of its Mentor bench - does it have mentors with the right calibration, skills, integrity and passion to guide the development of its most promising employees.
The 3-D Mentoring Programme is designed to develop mentors and coaches who can effectively partner HR in the talent development agenda. The Programme is focused on equipping mentors with the knowledge to initiate and lead transformative relationships in a way that meets the needs of mentees, the organization and mentors themselves. We develop the core skills which include relationship management, development needs assessment, potential profiling, coaching, questioning and listening, consulting, performance counseling and feedback. We especially help mentors to successfully deliver mentoring in a 'Generation Y' and 'Generation Z' environment that is characterized by young, ambitious and social-savvy mentees with radically different learning styles and relationship skills.
Targeted - Executive, Senior & Mid-level Managers; Key Supervisors
Chris Tenga
M Sc. Strategic Mgt; Certified Talent Practitioner; Chartered HR Analyst 
Chris is a highly experienced Talent Consultant with over 18 years of experience in advising organizations across all sectors in talent management intervention. He is a former Capabilities and Learning Practitioner with leading corporates in Southern Africa. In his long and exciting tenure as a Consultant, Chris has authored several frameworks, tools and thought leadership perspectives on various talent management topics that include talent acquisition, employer branding, on-boarding and TDVC realignments. Chris is the Implementation Lead for the Talent Management Best Practices Standards 
(TMBP), Lead Trainer & Examiner at the Certified Talent Practitioner Programme (CTP), LiCP Principal Trainer, and Author & Lead Trainer of the 3-Dimensional Mentoring Programme (3-D). Chris is CEO at Allaboard Africa, a pan-African consulting firm that focuses on strategy and talent management  

See Profile
Early Bird
---
---
Certificate of attendance


Discounted if paid 2 weeks earlier

Seat at the event
Regular
---
---
Certificate of attendance


Discounted if paid 2 weeks earlier

Seat at the event
Group
---
---
Certificate of attendance


Discounted if paid 2 weeks earlier

Seat at the event
veNUE
Kampala is Uganda's national and commercial capital bordering Lake Victoria, Africa's largest lake. Hills covered with red-tile villas and trees surround an urban centre of contemporary skyscrapers. In this downtown area, the Uganda Museum explores the country's tribal heritage through an extensive collection of artefacts. On nearby Mengo Hill is Lubiri Palace, the former seat of the Buganda Kingdom.
Address
VentureLabs EA Kampala Building, Plot 7 Binayomba Road Bugolobi,Kampala, Uganda.... P. O. Box 3397, Kampala, Uganda
Phone number